Product Features;
-Kolyenin room: 2,2 cm. x 1 cm. Chain length: avg. 42 cm
-Bijouterie kolyedir. Brass material is made of gold plated.
* * * When using the chemical material (perfume etc.) remote keep care should be shown.
-Wallet high quality faux leather material. Wallet room: 18.5×9.5cm.
-Inner part 6 PCs badge holder compartment, 1 PCs large concealed compartment, 2 PCs transparent ID card compartment, 1 PCs zipper compartment and 2 PCs main money compartment.
-The front part is lockable mechanismed tokadan made.
-Wrap koton fabric is made of 4 seasons can choose. Convenient use. Shawl room: 70x180cm
* * Get Cold water. Bleach etc. Do not use chemicals. Steam or only at low temperature ironing yapılabilir. Dry cleaning recommended. The item you receive is absolutely free of carcinogens.
-Only necklace product personalization maintained. Custom Box send to.
You can send us a message after ordering personal information.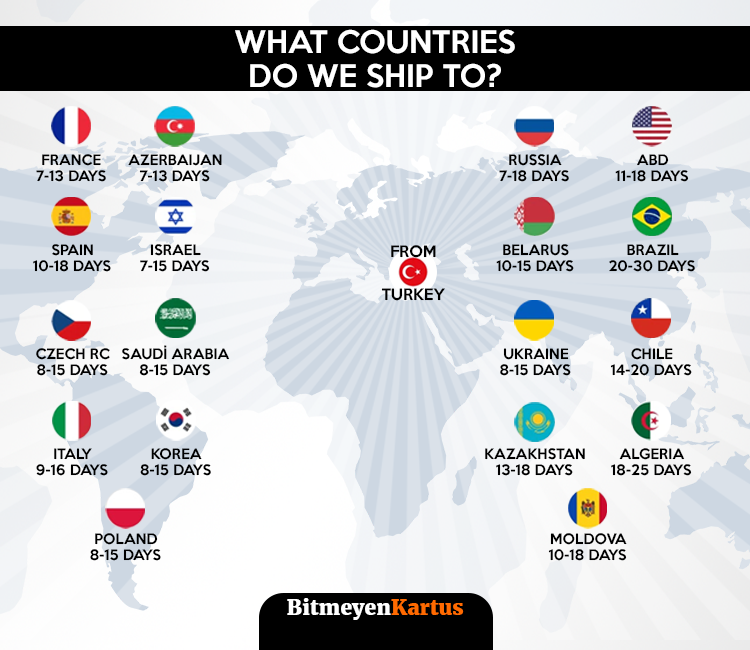 Hits: 10