Product Features;
–Wallet Card wallet is made of genuine leather material. Wallet room: 12×8.5 cm. It is free from pre-Inner part-back part a total of 9 card wallet compartment, the 1 PCs transparent ID compartment, 2 PCs hidden inner card wallet compartment, 1 PCs card wallet sized main money compartment are available. Front part leather piece safety lock clip.
–Ballpoint pen is made of metal. Fiber marking technique with name-surname processed. Pen tip color is blue.
–Keychain is made of Full metal material. Ring included the sizes of the 8 cm..
–Tailor-made, beautiful and elegant gift option.
You can send us a message after ordering personal information.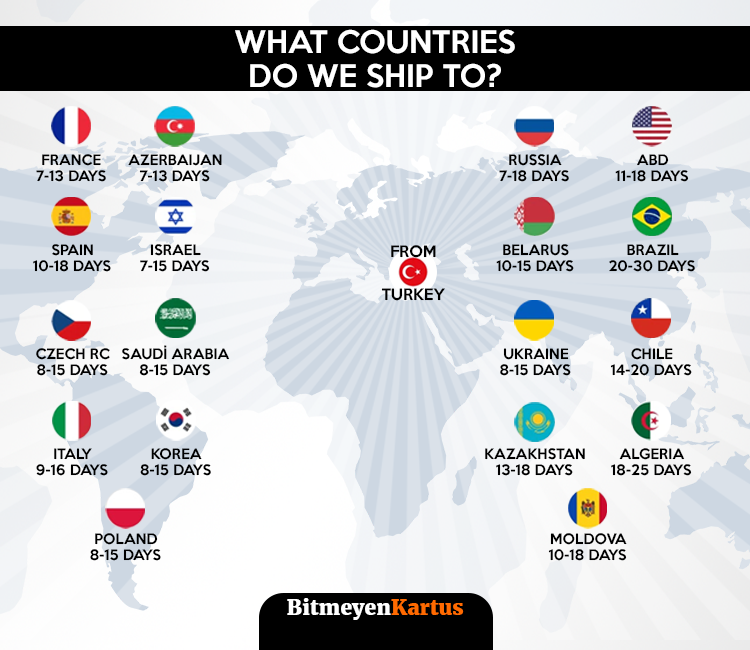 Hits: 4