Product features;
-1 year Warranty
-10000 Mah
-Solar Enerji̇Li
-Lithium Battery
-Fast Charge (5V-2.1A)
-Ios Inverter
-Size: 14.5 X7.3X2.1 cm
–Lighter 5.5×4 cm. About the size. Custom metal Cased very elegant a çakmaktır. Zippo can use çakmağınızı with gasoline.
* * Safety and cargo as required by the rules lighter is empty (benzinsiz) as sent. * *
This stylish gift setini camp and all outdoor etkinliklerinizde multi-purpose use.
You can send us a message after ordering personal information.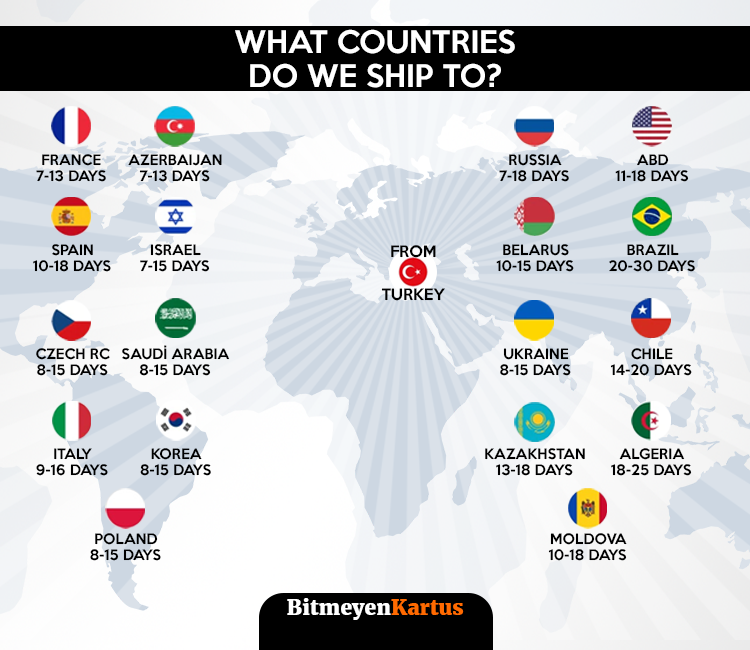 Hits: 16